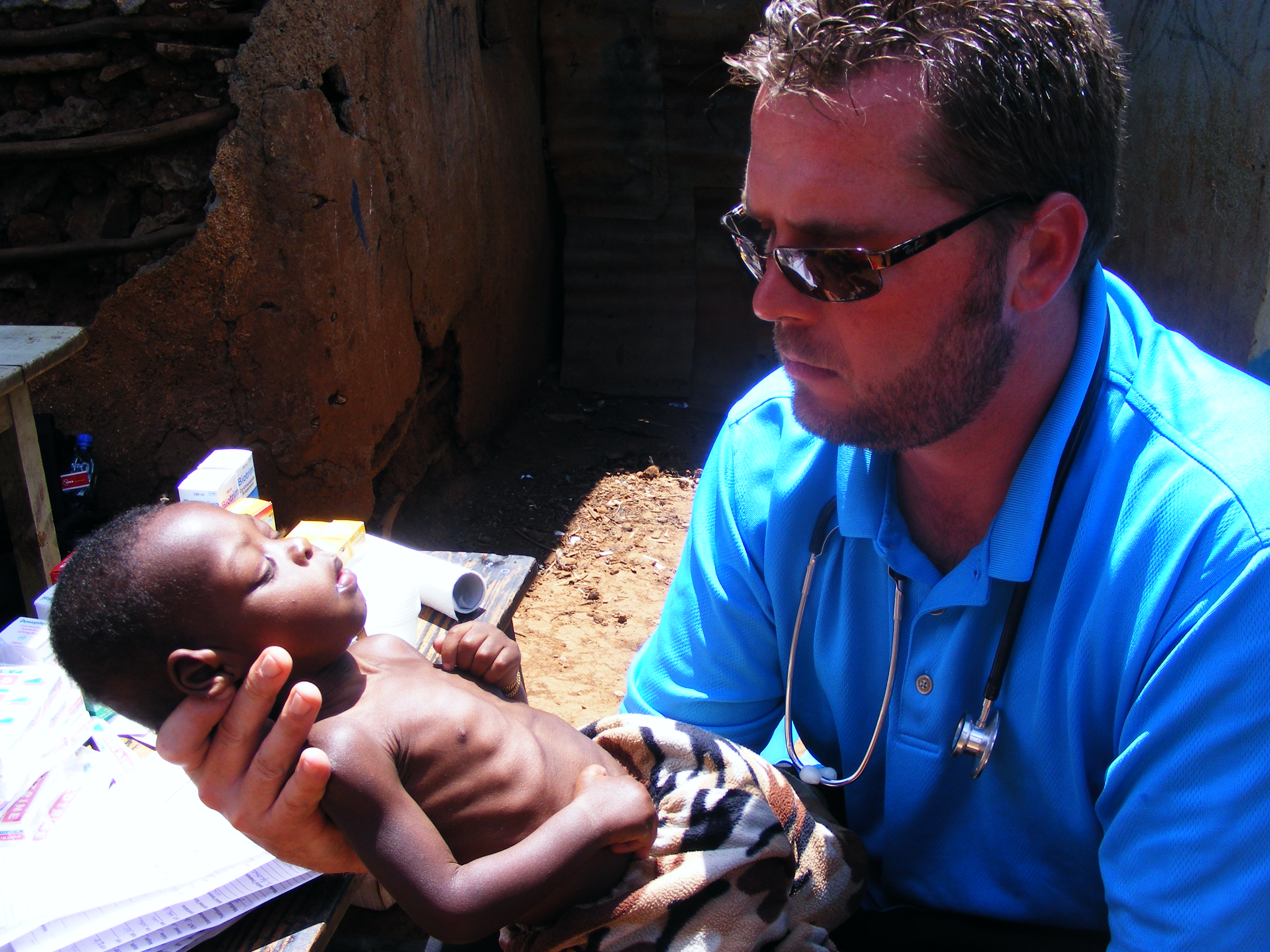 Medical Missions World Wide continues to grow.  The last few years has brought blessings to thousands of children in Africa as well as to those of us fortunate enough to be a part of this work.  I want to thank everyone for their time, prayers, and support, which have made these blessings possible.
I still believe strongly that it is an honor and privilege to live in the United States.  We are a country founded on Christian principles and receive rights endowed to us by our Creator.  Although we are a small percentage of the world's population, we as Americans are major benefactors in spreading the word of Christ and fulfilling our Christian duty of servitude toward our fellow man.  Although our country is currently facing a recession that finds many under financial stress, I have found unending excitement and generosity in my fellow Americans for our efforts on behalf of children born into a disadvantaged and unfair world.
I was given the privilege to speak at a local church in 2011 about  the work of Medical Missions World Wide.  As I presented the history of our organization, I spoke of its continued growth each year - how we started with an idea that bloomed into a passion and how the numbers of children treated has grown accordingly.  I treated 150 children on a solo trip my first year.  In the second year, with a team of three, we treated 800 children.  In 2010, with a team of four, we treated 1,500 children.  A parishioner asked what my goal was for 2011:  I answered with an optimistic 3,000.
In December 2011, a team of nine traveled to Kenya - six medical professionals and three lay people. Within hours of our first clinical day, our team performed flawlessly.  We traveled to orphanages and set up clinics in churches and alleys.  The children came and none were turned away. At the end of the ninth day, my unrealistic goal was met.  With your continued support, the possibilities for 2012 are endless.  Please pray for this Mission, that we be lead on God's path with your support to care for these children who are so desperately in need.